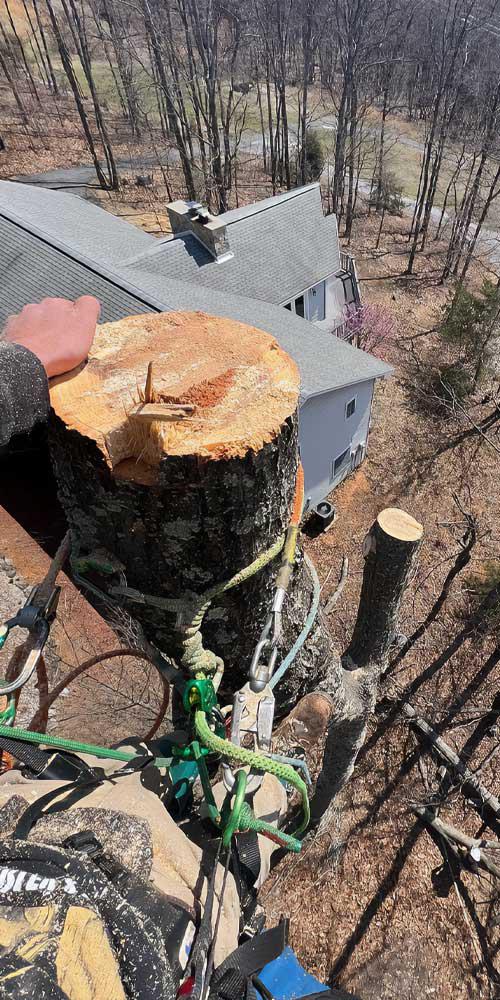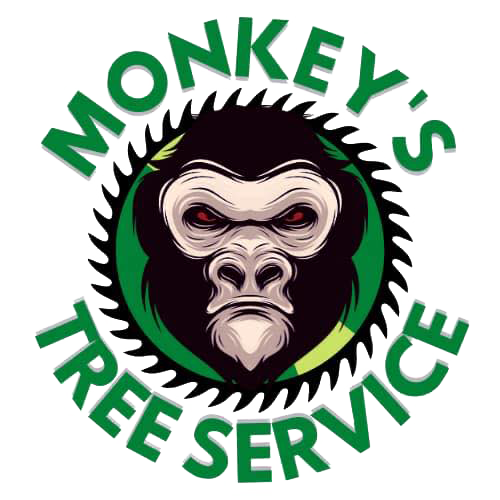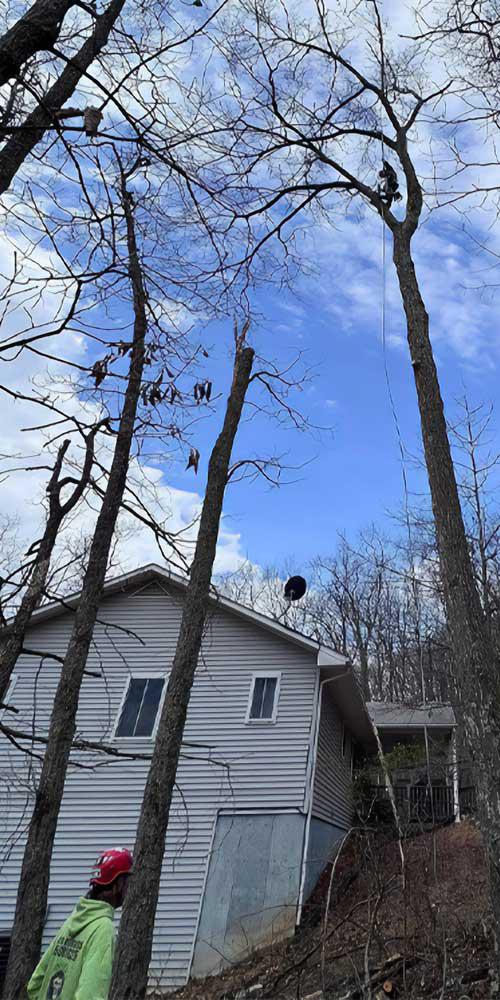 ● Professional, Licensed & Insured
● 10+ years of Tree Service Experience
● ISA Climber Specialist
● EHAP, CPR & Aerial Rescue Certified
Monkey's Tree Service LLC offers professional, knowledgeable services throughout the Roanoke, VA area. We have equipment to handle all of your tree care and maintenance needs. We have the equipment and experience to keep your trees both neat and healthy or to remove problem branches or whole trees before they cause damage to your home and property. Contact Monkey's Tree Service LLC today to request an estimate for your tree trimming or removal needs.
Schedule your tree trimming service today with

Monkey's Tree Service. Trees of all ages can benefit from regular trimming.
Tuesday
9:00 AM - 5:00 PM
Wednesday
9:00 AM - 5:00 PM
Thursday
9:00 AM - 5:00 PM